Comfort Hotel Weißensee
Infos
Adresse
Rennbahnstrasse 87
City West / East
City East
---
Comfort Hotel Weißensee in der City East
High level of uniform quality standards brand the three star hotels or B & B's in Germany, like Comfort Hotel Weißensee in the City East. The standard rooms are equipped with quality amenities, drinks and telephone, heating facility in the bathroom as well as a dressing and a luggage rack.
Some three star hotels, even offer entertainment through the Internet, Wlan, plasma TV, DVD player or video games.
A rich buffet breakfast bar ( bed & breakfast) or brunch at the Comfort Hotel Weißensee gives guests here in Pankow a substantial start to the day.
The first-class service in our 3 star hotels, consisting of a 14 hours front desk availability and bilingual staff, complement our service.
When booking a hotel, parking within the vicinity is an important selection criterion for many travellers. Sometimes it is possible to use free parking in the hotel garage or in the hotel's own car park.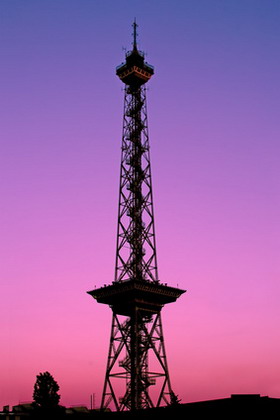 You can contact the Comfort Hotel Weißensee using the following address:
Rennbahnstrasse 87 in 13086 Berlin Pankow
---
---
Karte